Production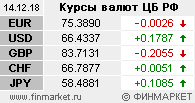 News
09.05.2021
CONGRATULATIONS ON THE VICTORY DAY!
Dear Partners!
We sincerely congratulate you on the Victory Day!
We wish peace, tranquility, harmony and spiritual unity to you and your families! Let there always be clear sky above your heads, and let the bright sun illuminate any business, and everything works out! Be successful and happy!